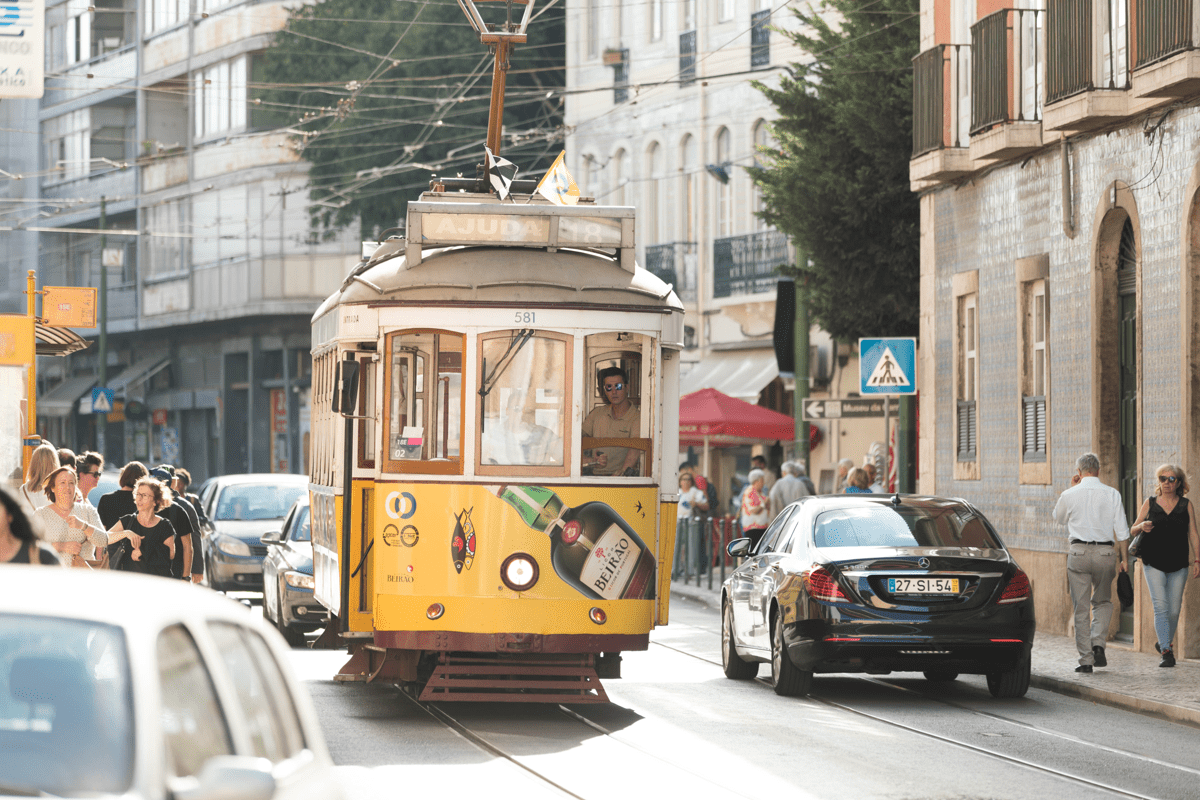 Home to 10 of Portugal´s top talents in software engineering and digital development and overlooking the serene Tagus River is our sunny Lisbon office.

To build the best you need the best, that´s why we are located just a stone´s throw away from some of the best technical universities and most buzzy digital hubspots in Europe.
Shaking things up is in our nature. In Lisbon, we craft pioneering digital solutions for our brilliant European B2B and B2C clients. To create answers to tomorrow´s questions, we find that monthly community-building get-togethers at escape rooms, the football yard or go-carting help get our brains thinking in new and forward-looking ways.
Want to join our journey? Connect to learn more about IMPACT and our career opportunities