PUSH YOUR AMBITIONS FURTHER
Not one word can describe why you should join us. We are not defined by a single word or follow a single direction. We are ambitious in our work, but we also support and care for each employee. We are specialists with great knowledge, but work in cross-functional teams. We embrace the professionalism among us, but is driven by our social culture and the people.
PEOPLE IS OUR DNA
We cherish a strong social community and have an active staff association that arranges everything from Friday bars to padel tennis. It is important to us that everyone is happy with their colleagues, and you can participate in the social events to the extent you want.
CONNECT WITH US
When you connect with us, we will keep you updated on new vacancies at IMPACT. At the same time, it gives you the opportunity to create a profile in our recruitment system, so that we can contact you if we see a match between you and a vacancy with us. You can connect with us here.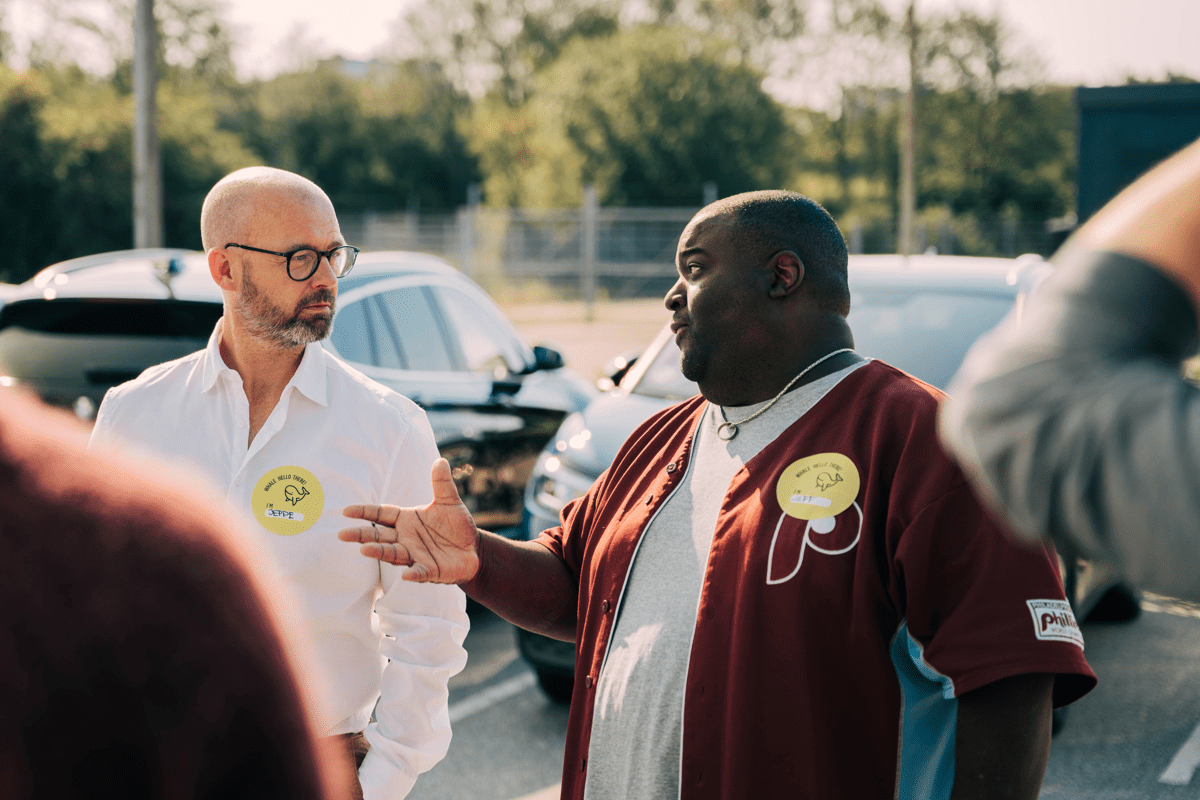 STARTING AT IMPACT
When you start at IMPACT, you will be assigned a Sherpa - and it's not because of the mountains that need to be climbed, but about finding your way around a new business and making sure you get the best possible start-up. We have borrowed the Sherpa designation from the mountain guides in the Himalayas, making it possible to climb the world's highest mountains. The mountaineer defines his goals himself, while the Sherpa shows the way and helps carry the luggage.
Similarly, for the first time, your Sherpa will be your guide and help you find shortcuts to the knowledge you need. From where the printer is, to join the cycling club, when there is a Friday bar, what the unwritten rules are, and all the questions you might otherwise have.
About IMPACT
IMPACT was established in 1998 in Aarhus. Since then, the company has grown steadily with offices in Copenhagen, Odense and Lisbon. With more than 350+ consultants, strategic advisors, designers and developers on the team, we offer detailed insight into where digital commerce is heading.